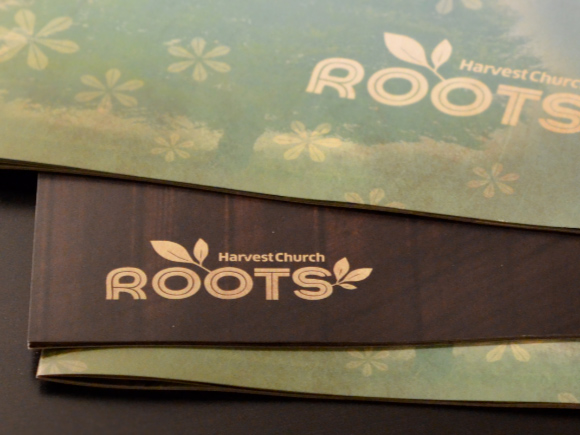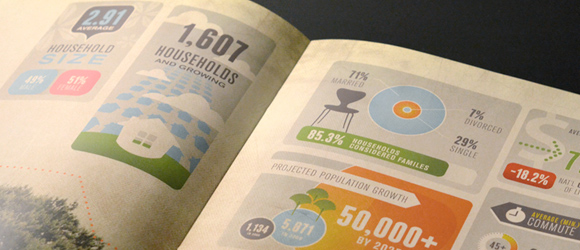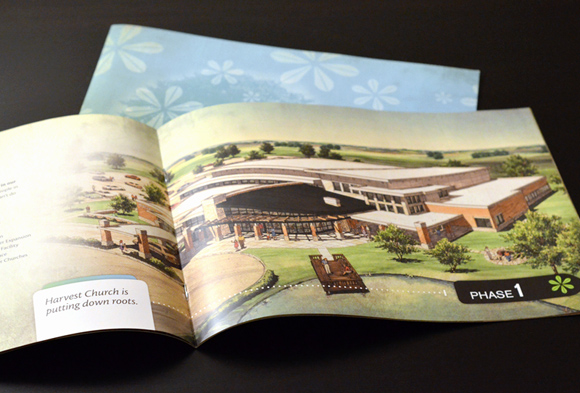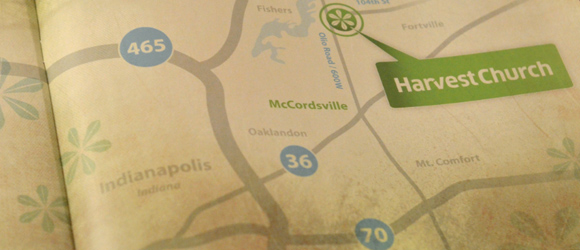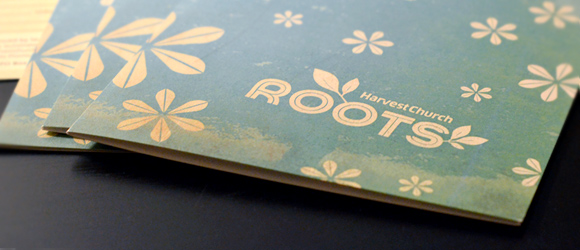 Roots
branding

creative writing

illustration
Early in the Harvest Church planting process, the need for a permanent facility was identified. Community growth has left very few public gathering spaces—the Roots campaign is positioned to provide a dynamic and multi-purpose venue for both church and community to intersect.
Partnering with leadership on this multi-million dollar project, we began with a design strategy, naming process, and marketing plan. The Roots name and visuals all spring from the mission to see people grow new lives in Christ. As an extension of the naming process, a tagline was created to help move the congregation into the vision and clarify the campaign's goals to the larger community.
I coordinated the marketing strategy, print campaign, media development and assisted with the facility design–laying a solid foundation for growth.