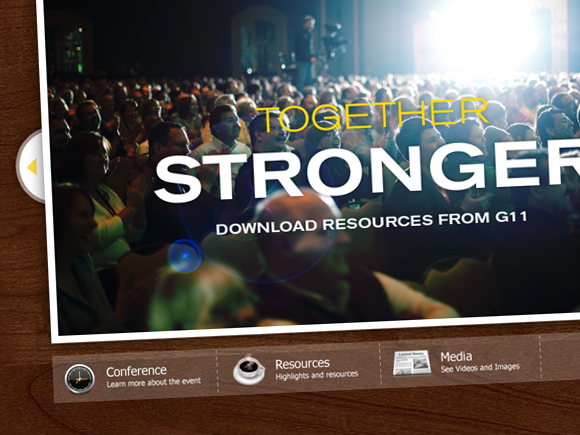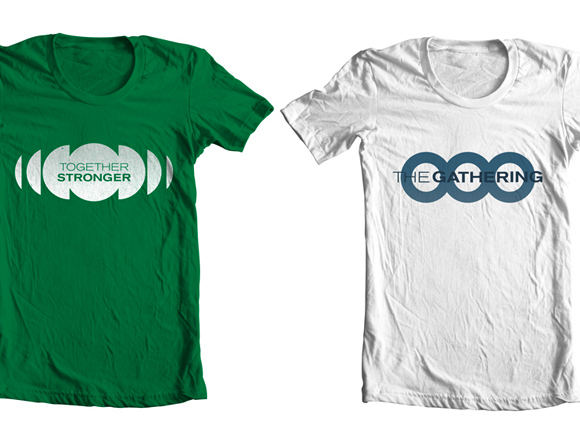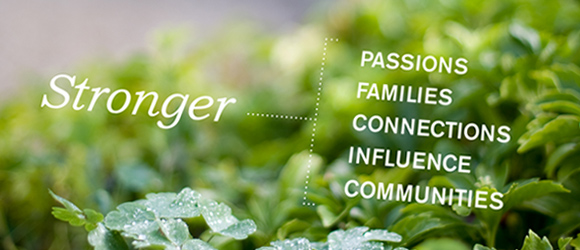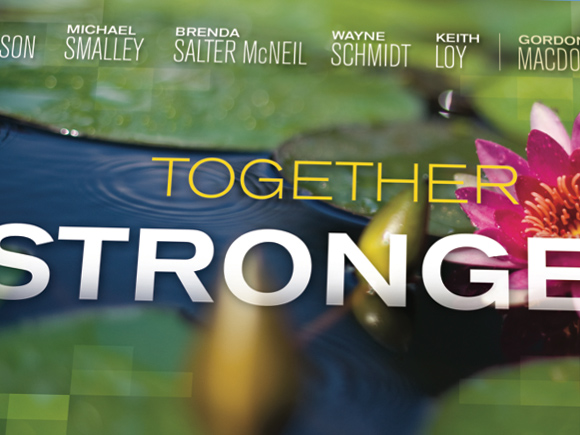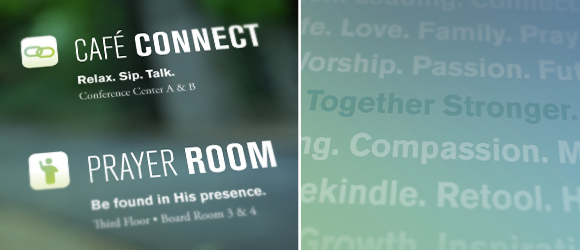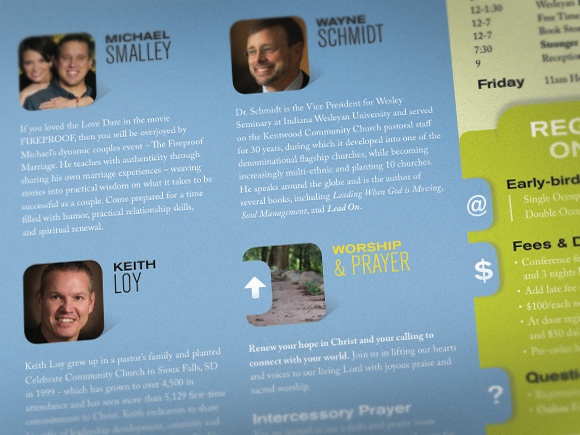 Together Stronger
apparel

branding

consulting

web
Leadership provided clear insight that The Gathering was more than a 3-day conference. It was a movement to be carried forward by each participant. My clients clearly needed a war-cry to rally the troops. I proposed "Together Stronger" as the conference theme. A strong identity mark and clean branding elements expressed the essence of the war-cry without being preachy. The resulting campaign was a blast to create!
The promotional campaign included print, new media, e-marketing and social media. On-site, participants continued the brand experience with signage, a magazine, videos and high-end stage production. It was a joy to direct a team of talented video-graphers, photographers and musicians to create a seamless brand experience before, during and after the conference.
The Gathering is now a movement.